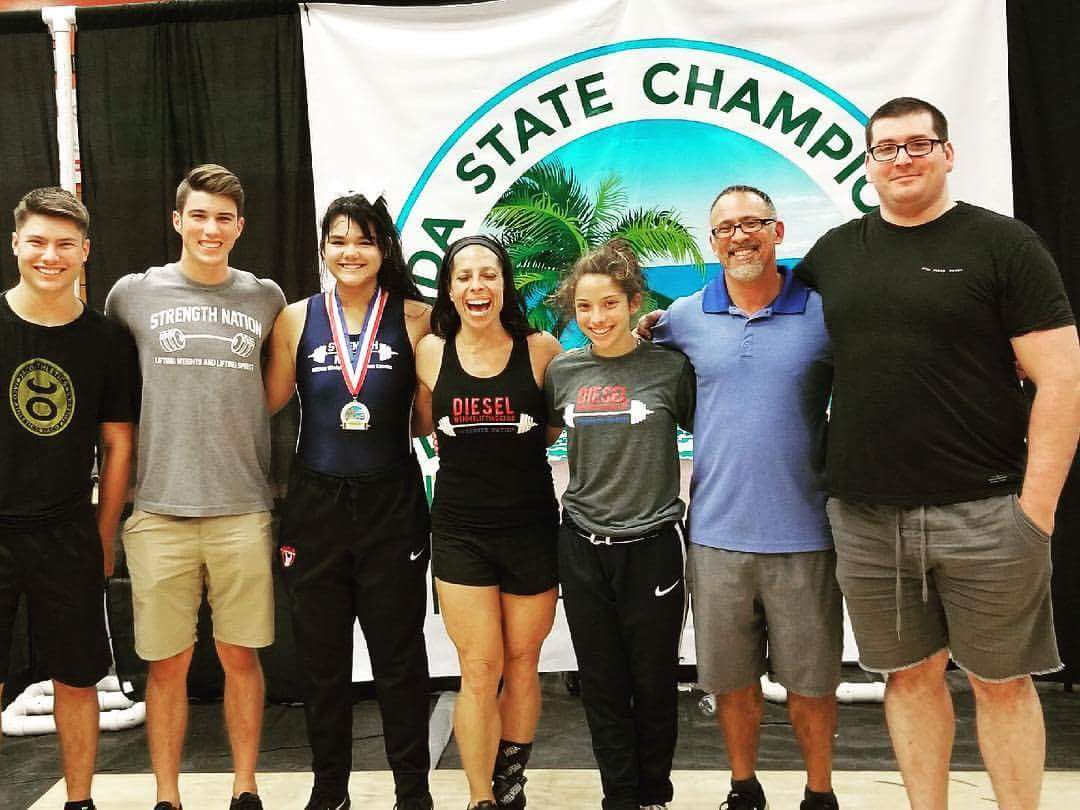 We welcome athletes of all levels. No experience necessary - the only requirement is desire.

Our programs instill confidence and empower youth with tools to successfully manage adversity and overcome obstacles.
Strength Nation has produced Ivy League Crew athletes, competitive BMX athletes, Division I Soccer players, multi-level Baseball players, US Olympic and World Team Weightlifters, Olympic Training Center residents and National level Weightlifting competitors.
While these are some great accomplishments, the most rewarding outcome is to see a child learn how to have integrity, to be a strong, independent, thoughtful human who considers his/her own impact on others.
To join our team, please click the button below. You will be directed to our sister site: DIESEL Strength & Conditioning.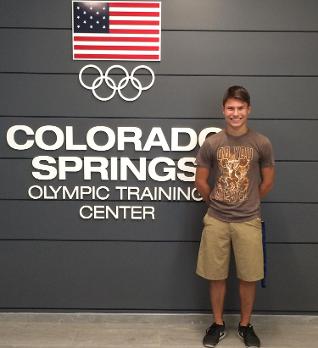 Please help us empower the next generation with competencies such as leadership skills, thoughtfulness, forward thinking, and teamwork.
Choose to donate any amount - one time or recurring:
DONATIONS
Strength Nation is a 501c3 charitable organization. Your tax deductible contribution will help provide funding for new equipment, uniforms and basic program necessities. You will empower kids in our community to be leaders & go-getters.
Through hard work and dedication, Strength Nation athletes earn invitations to elite opportunities like the U.S. Olympic Training Center and college recruitment camps.
Without the help from donors and sponsors, many life-changing opportunities would be lost.
Your donations make a HUGE difference in the life of a child who is learning that they possess the ability to be leaders and decision makers.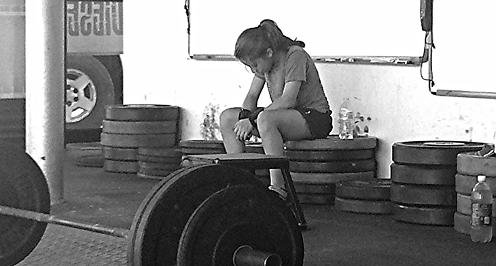 COACHES, INTERNSHIPS & COMMUNITY VOLUNTEERS
Our coaches volunteer their time to help kids achieve things that seem impossible the first day they walk through our doors.
Our internship opportunities with universities offers future professional coaches and mentors the chance to learn from our own experts through a hands on approach. We take interns beyond the classroom and teach them how to apply the physical and mental aspects of coaching in the field.
We'd be honored if you would join us in a pursuit of integrity & excellence.